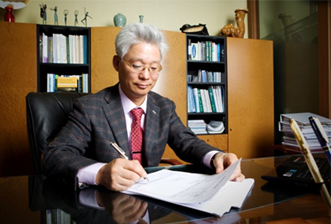 As the global markets change, the era of international competition has come to NDT business. Established in 1999, Nawoo has been steadily making every effort to advance technical development. Our diligent work has paid off as we have started to engage in the export of NDT equipment such as RT, UT, MT, PT, ECT to Europe, Asia, Africa, and the United States of America.

We also have wide-ranging experience in the plumbing, aviation, automobiles, casting, and butane fields, and our technology for NDT automatic production system planning is unrivaled.

Currently, Nawoo is trying to expand our overseas business as we grow and become a leading company in global NDT markets.

We will put our hearts and souls to achieve technical development
and customer satisfaction, working to become company in the global market that is worthy of your trust.

Thank you.